We Make it Easy to Raise Money & Awareness for Your Cause
No Risks, No Inventory, No Hassles
Design Your Shirt
Work with our design team to create a custom t-shirt your supporters are sure to love and buy!
SHARE YOUR STORy
Share details about your cause and why it matters. Set your fundraising dates, goals, and pricing.
sPREAD THE WORD
Make your cause go viral! Share via social networks. Tell your friends, family, fans and the world!
Collect your money
When your campaign ends, we ship the shirts to your supporters and send you the proceeds.
My Cause is
Finding a Cure
to Help Animals
to Rally Our Team
Protecting the Environment
Clean Drinking Water
Social Justice
Helping Veterans
Ending Hunger
Renewable Energy
Empowering Women
to Stop Bullying
Spreading Kindness
LGBTQ Rights
Housing the Homeless
Ending Domestic Violence
Education and Literacy
Supporting the Arts
My Community
No matter the cause - we're here to help!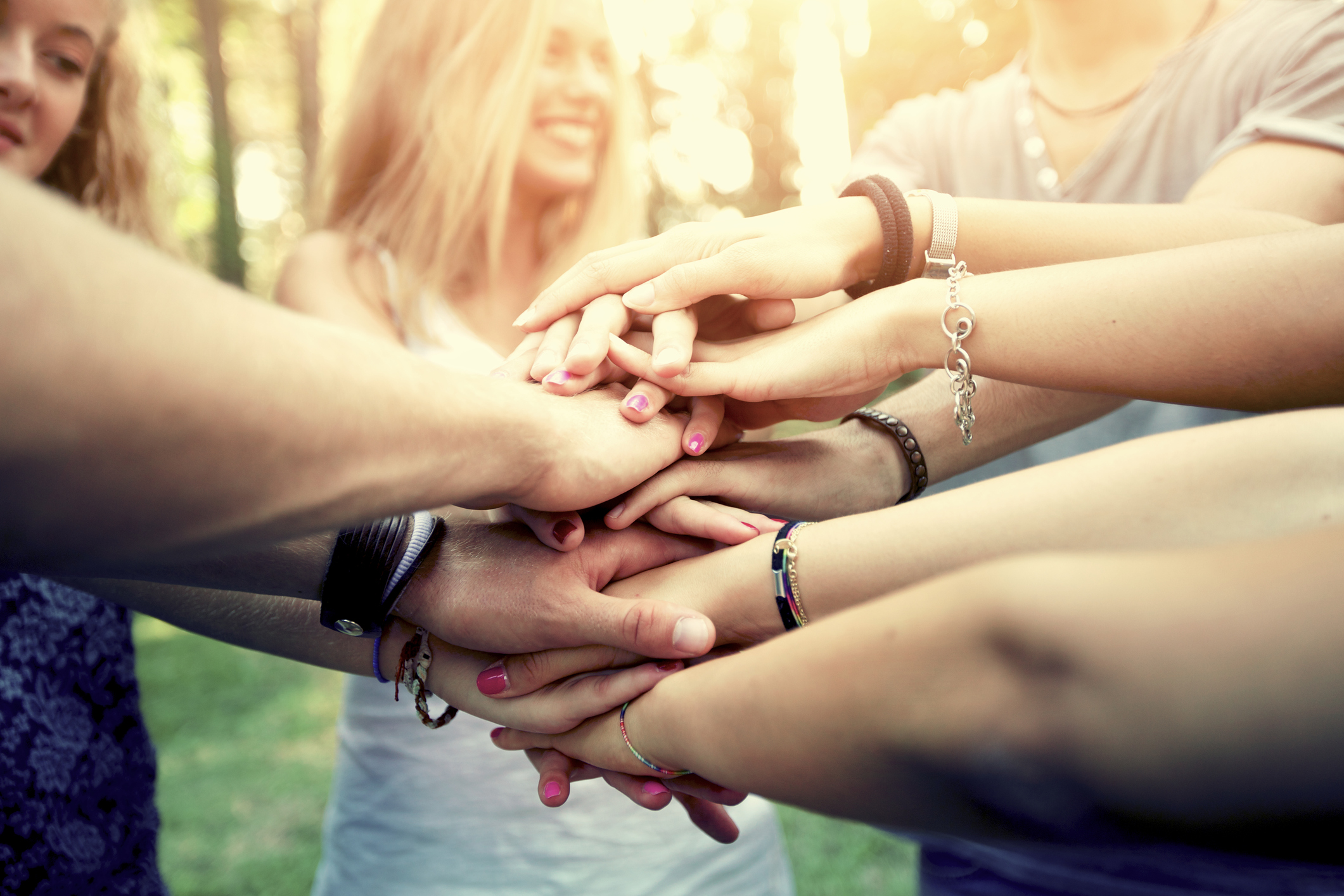 Smarter Fundraising Using Custom Apparel
Fundraising made easy so you can focus on your cause. Engage your community while raising money and awareness. Great for any group, school, team booster, organization or non-profit.
No upfront costs, no headaches taking orders, and no hassles collecting money. We manage and fulfill your orders so that you don't have to.